We love that vegan gluten-free recipes have gained significant popularity in recent years. As people have become more conscious about their dietary choices and the impact they have on their health and the environment, the desire to enjoy a more plant-based lifestyle has grown.
Adopting a vegan and gluten-free lifestyle does require planning, but it can be incredibly rewarding. Luckily, with both veganism and gluten-free living becoming more mainstream, finding ingredients to complement your cooking has become easier. Our goal is to focus on whole, unprocessed foods and to experiment with new ingredients and recipes.
What are the Best Vegan GF Recipes
Here are our top recipes for vegan and gluten-free living:
Vegan and gluten-free pancakes are perfect for the whole family. They're super easy to make and use simple ingredients like banana, gluten-free flour, maple syrup, and plant-based milk like coconut milk, or milk from oats. The splash of vanilla gives these tasty pancakes so much flavor.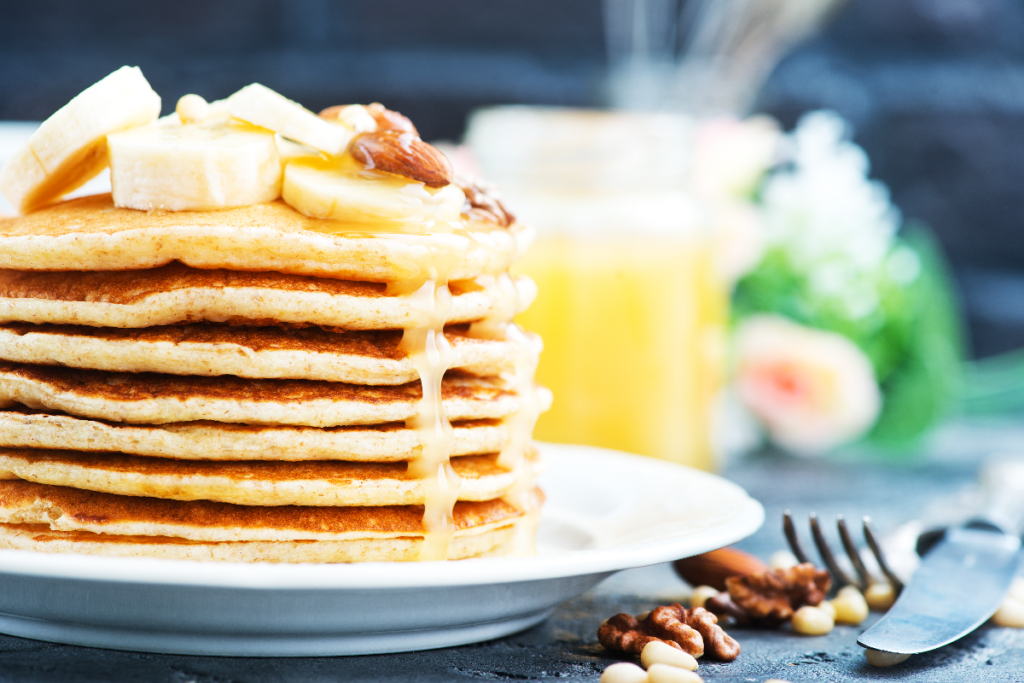 Vegan Gluten Free Meatballs are not only easy to make but they're a perfect meal prep entree. I love to make them early in the week and enjoy each day for lunch. Sometimes, I will freeze the meatballs and then add them later to my favorite marinara sauce and gluten-free pasta.
This vegan gluten-free recipe can be put together with just a few ingredients and will satisfy any meat lover's pallet.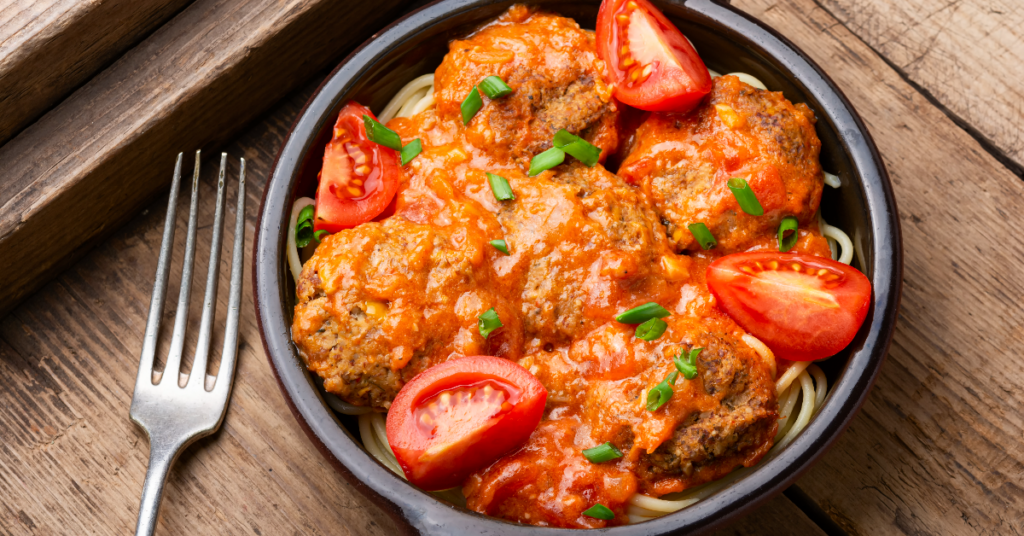 Vegan and gluten-free noodles may be my favorite of all the recipes. Anything noodle is worth making in my book. We love soba noodles but rice or even vegetable-based zoodles work.
Top with your favorite vegetables to create a yummy stir fry.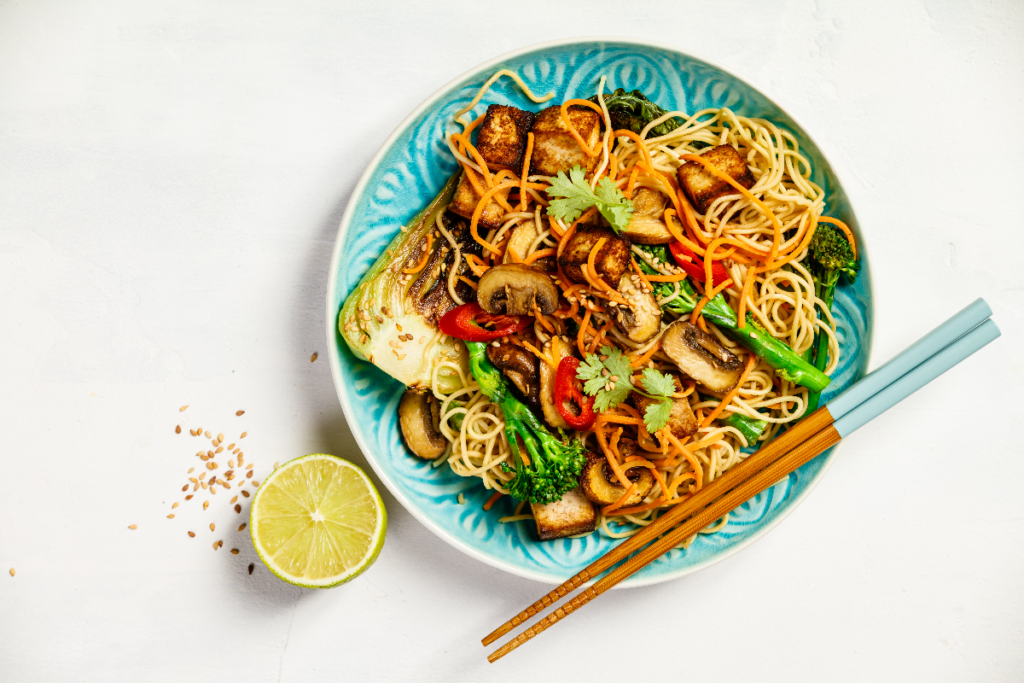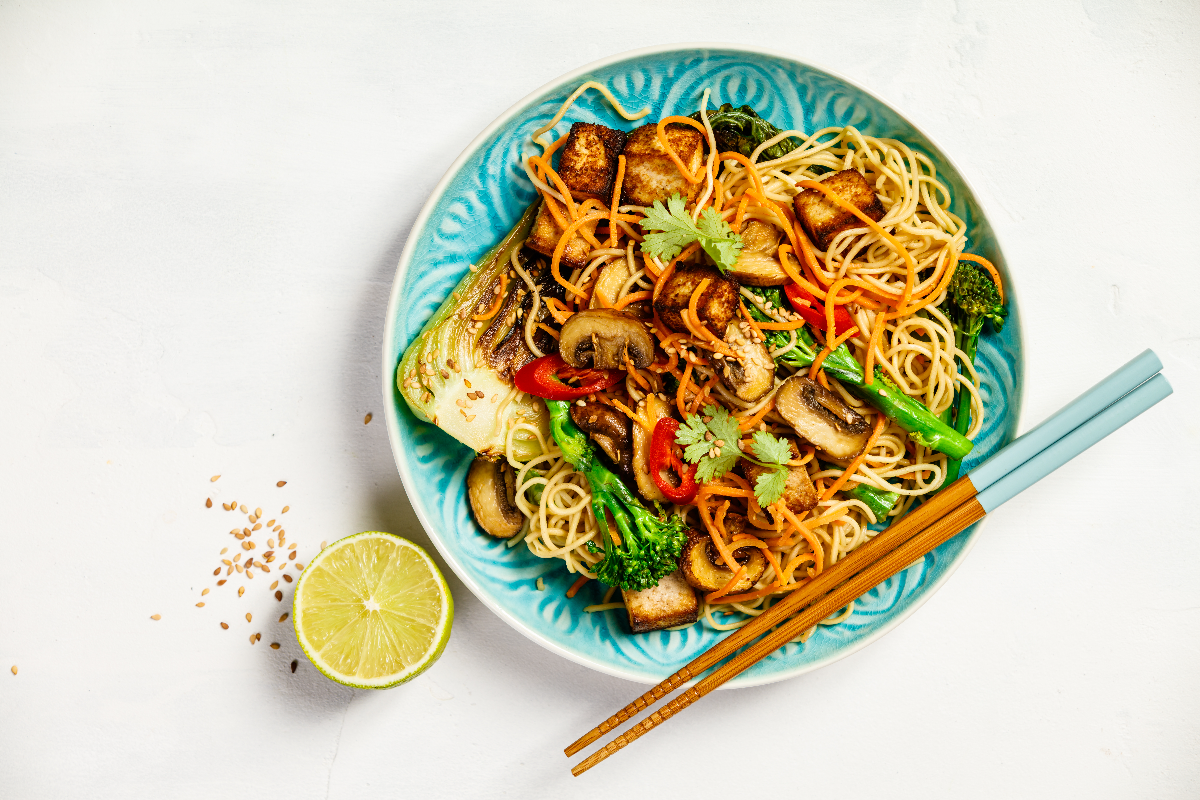 Lentil and vegetable curry combine the earthy goodness of lentils with an array of vibrant vegetables. The lentils provide a protein-packed base, while the vegetable medley adds texture, color, and essential nutrients.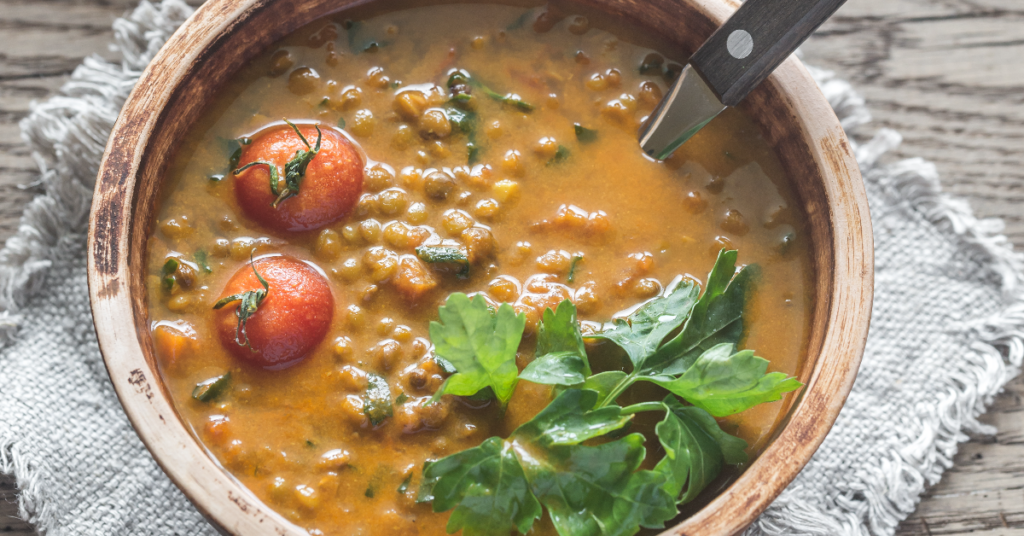 A vegan no-bake cheesecake combines the richness of a cheesecake that's made super quick and easy.
Using gluten-free graham crackers creates a perfect gluten-free base. The vegan cheesecake layer is made from soaked cashews, coconut cream, and natural sweeteners like agave or maple syrup. These ingredients alloy for a creamy texture.
With its vibrant blueberry flavors, creamy cheesecake layer, and gluten-free crust, this pie is a perfect choice for special occasions or simply as a sweet indulgence.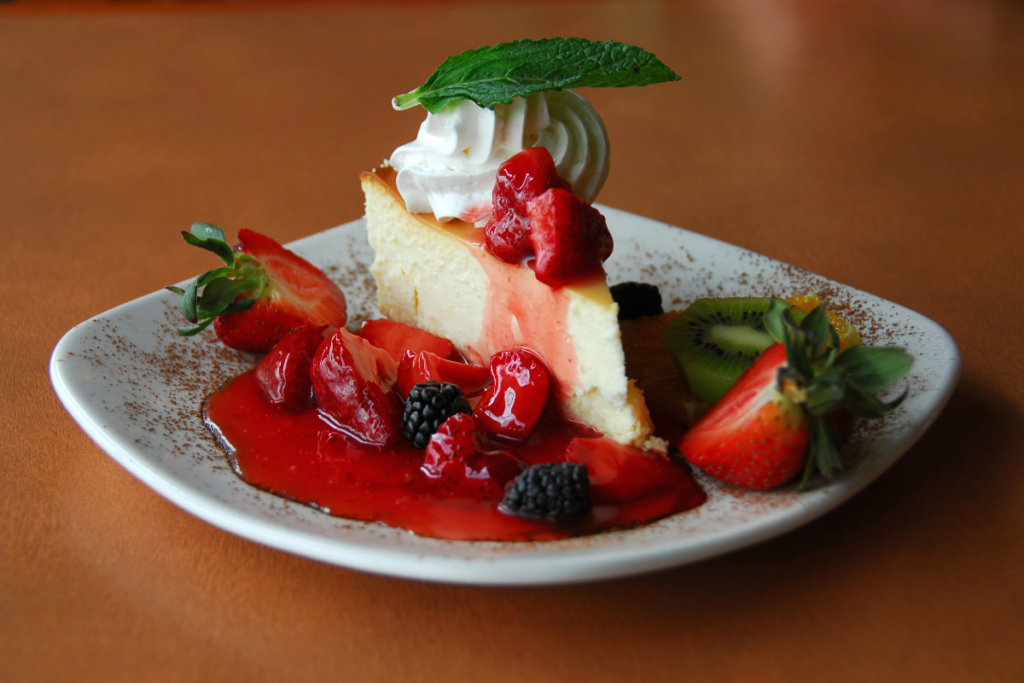 Conclusion
A vegan and gluten-free lifestyle doesn't mean sacrificing taste or variety in your meals. The 5 recipes we've shared in this article are among the best gluten-free, vegan recipes.
So, whether you're hosting a dinner party, cooking for your family, or simply enjoying a cozy gluten-free vegan meal, try these recipes. I bet you will love them!
You may also like these vegan recipes:
Easy beginner vegan recipes to brighten your day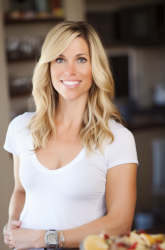 Latest posts by Jenna Hansen
(see all)